Fun Matboard Ideas: Creative Ways to Use Matting for Gifts and Art Projects
Matboard and More® offers you the ability to create just about any picture matting design that you want! There are so many fun and creative ways to use custom matting and this article will discuss some of those. Matting can also make a great gift for any special occasion.
Signature Matting
A large picture mat with big borders can be used to give friends and family an opportunity to sign something special for any occasion. We have done signature custom picture frames for weddings, birthday, anniversaries and other events. Give yourself at least 3" around a special image and it makes a perfect memento to remember the occasion! At weddings it can serve as a unique guest book.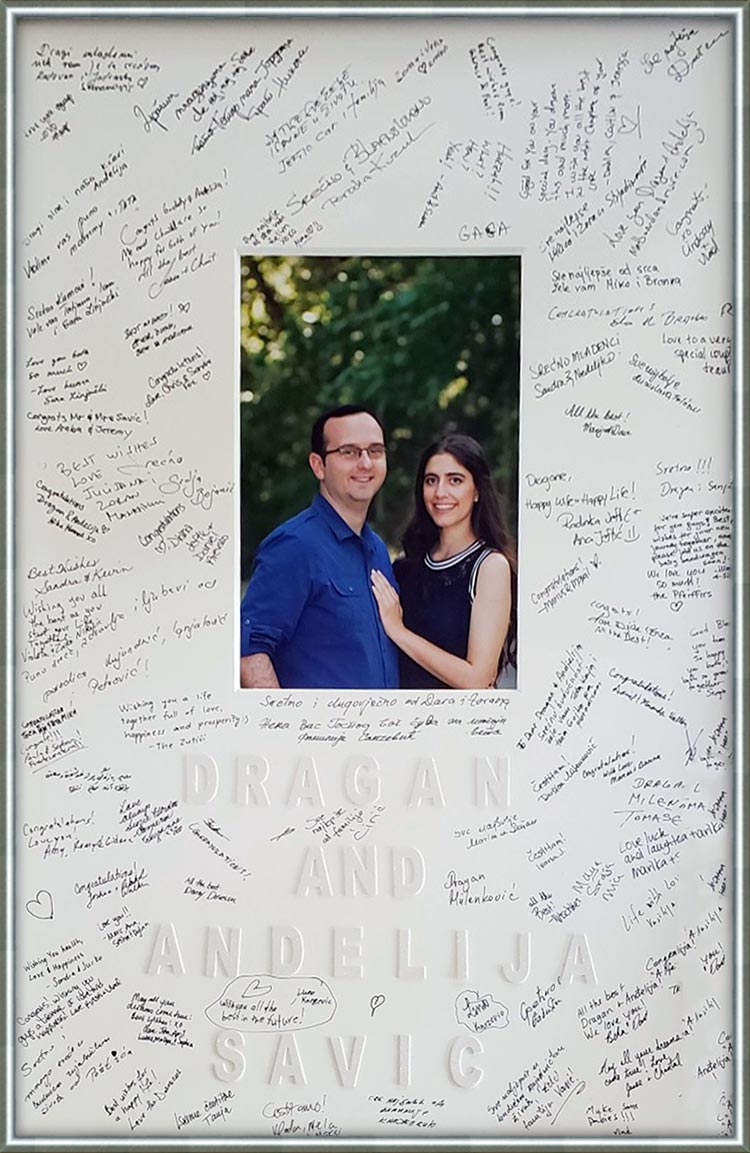 Holiday Seasons
We can accommodate any holiday season, whether it be Valentines Day, Christmas, Easter, Halloween or Birthdays. We created special Easter design for Nicole, and we have special templates for all the seasons. Here is a small sampling.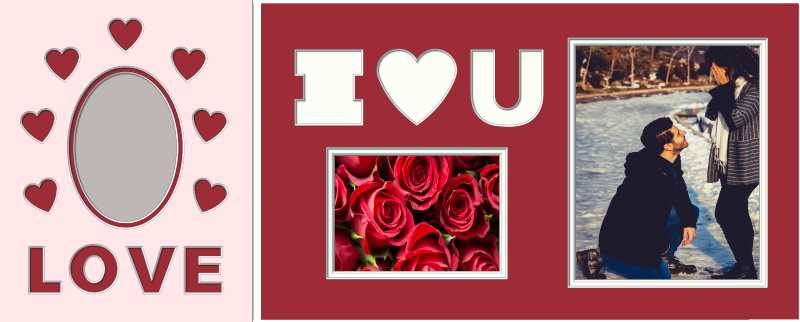 Matboard Scraps for Arts & Crafts
Matboard and More® donates scrap pieces of picture matting to schools to use in arts and crafts projects. The scraps can be used to cut out interesting shapes, make colorful mosaics or any other creative art project you may have! Contact us if you know of an organization that could utilize mat scraps. See below for our matboards used by the Menifee School District students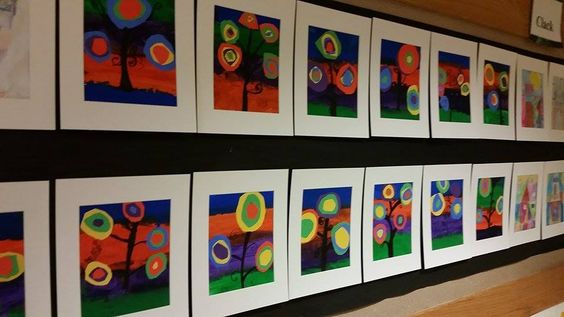 Creative Frames
MMatboard and More® offers picture mattingin any size, so you can get creative with the frame you use. Stacey made use of an old door and replaced the window panes with matting! We have had customers use old trays and scrap wood that they've created frames from. It's fun to get creative with your frame, knowing Matboard and More® will be able to create a matboard for you to match.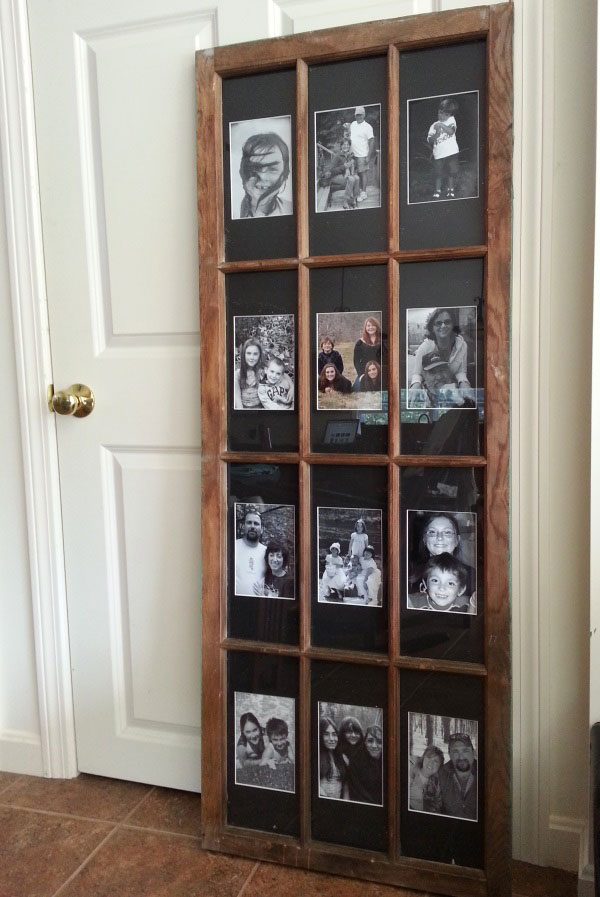 Memorabilia
Get creative and make a picture mat that not only protects and conserves your special piece, but makes it look amazing! You can use letter art, include openings for things like baseball cards, game tickets, patches, additional pictures or whatever else you can think of. We have helped customers protect degrees, comic books, newspaper articles, and sports memorabilia with our picture matting.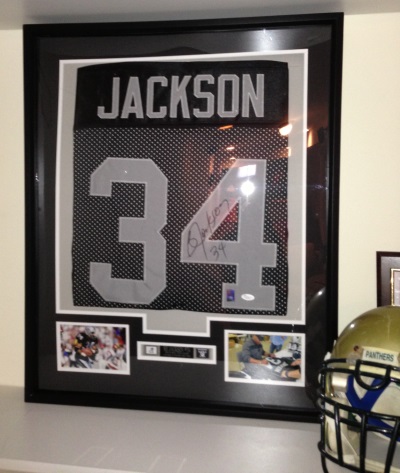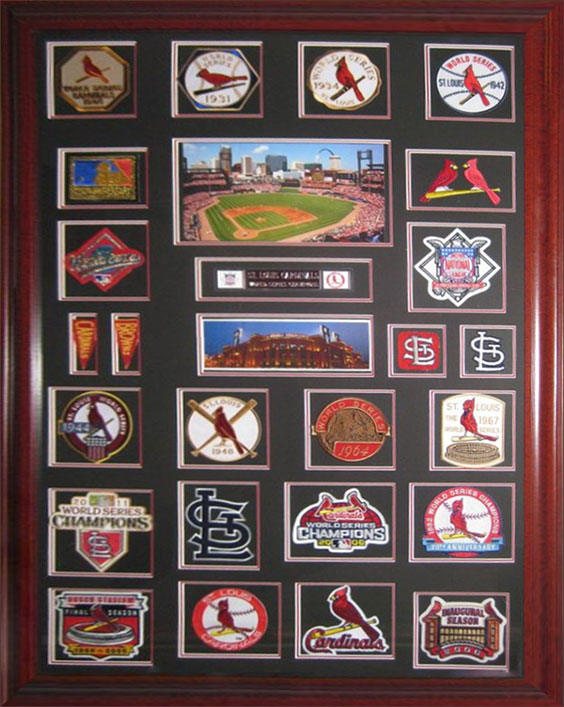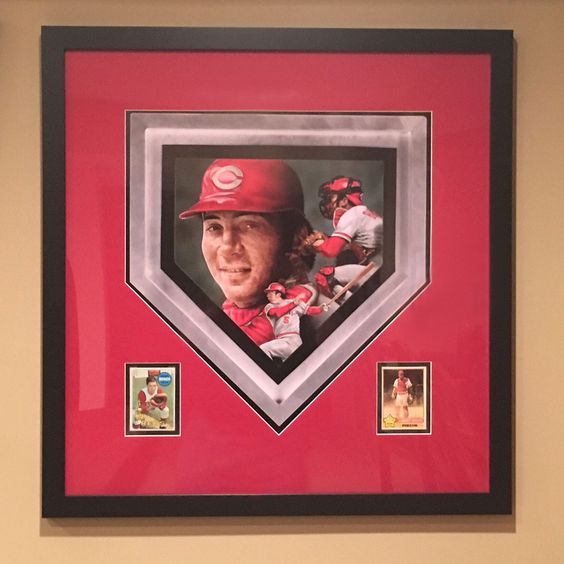 Custom Shapes and Letter Art
Matboard and More® can cut letters out in any shape or design you want to help you create the perfect letter art. You can combine letters with pictures or other special shapes. Most commonly customers utilize a meaningful word and then post images behind that. For example, PARIS and then including pictures of their trip behind the letters.